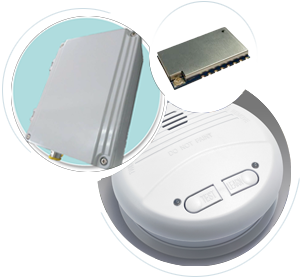 Sistema I.O.T
IoT deployments can mean many things to differing business sectors. At Defang, we try to make the entire IoT deployment and maintenance process as simple and cost-effective as possible. Staying ahead of the curve, we provide multi-carrier, multi-technology solutions. That means regardless of your chosen carrier, and regardless of the underlying technology, Defang solutions can connect and provide numerous advantages.
more
Productos de la serie Telecom y CATV
Defang produces a wide variety of CATV Productos, assemblies and accessories designed to meet the specific application needs of our customers.
more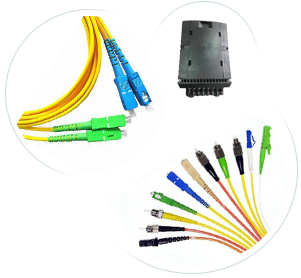 Fibra óptica
Our fiber optic Productos are always engineered to meet the most demanding requirements for ensuring safety and reliability. Custom assemblies made to order using the latest technology, premium materials and proven processes available.
more

Bienvenido a Defang Technology
Ofrecemos una amplia gama de productos designed y producidos por nosotros, bajo los estándares y normas internacionales más exigentes, nos diferenciamos del resto por nuestros precios competitivos y adaptados a cada mercado, entregamos rápidamente y brindamos atención personalizada a todos nuestros clientes.
more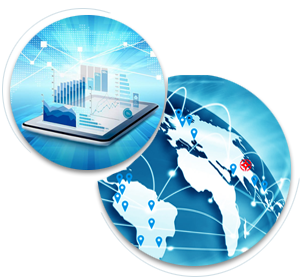 SOMOS

Nuestro equipo de profesionales con más de 20 years de experiencia hacen de Defang un fabricante que conoce las necesidades de sus clientes. Nuestro principal valor es la honestidad.



more

Productos

Ofrecemos productos de vanguardia para los sectores de telecomunicaciones, también servimos a clientes en el sector automotriz que utilizan nuestra experiencia e innovación.



more

Instalaciones

Hemos evolucionado para atender a todos los clientes que mejoran con el tiempo. Invertimos en la última tecnología y capacitamos continuamente a nuestro equipo de I + D para designed productos de vanguardia.



more

Presencia

Decidimos tener fábricas en Shanghai y Shenzhen. Oficinas abiertas en Hong Kong y USA. Contamos con representantes para latinoamerica en colombia y venezuela. Y también, distribuidores en USA, México, Colombia y Chile.


more
HOME
WHO WE ARE
PRODUCTS
FACTORIES
CONTACT
Servimos a 20 países con un equipo de trabajo comprometido a hacer lo mejor. Productos de telecomunicaciones. Tenemos presencia en:
Norteamérica
Centroamérica
Sudamerica
El Caribe
Asia
Europa
Oceanía
medio este

Derechos de autor © 2019 Tecnología Defang. Todos los derechos reservados