Fiber Optics
16 Port Pre-connected Terminal Box.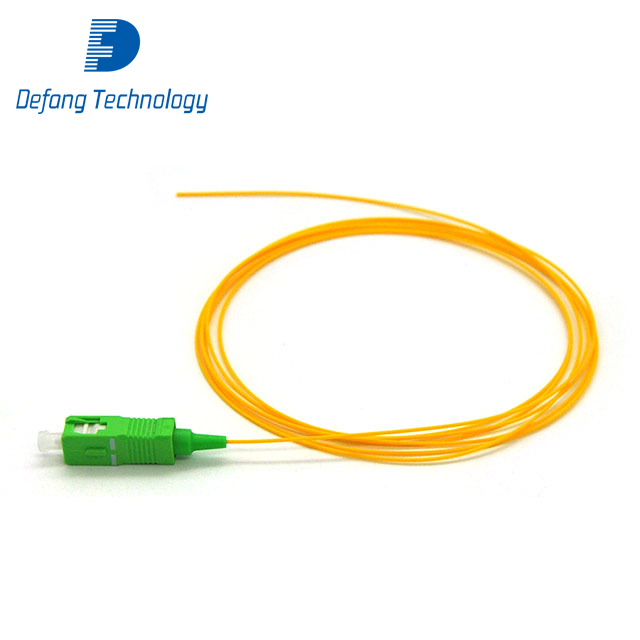 SC/APC Pigtail Singlemode Fiber Pigtail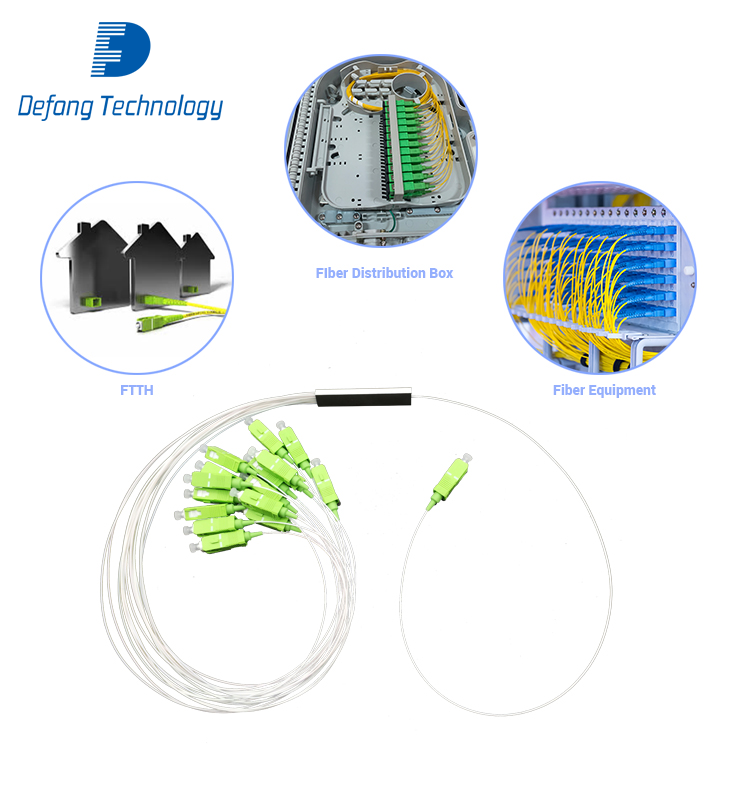 Fiber optical PLC splitter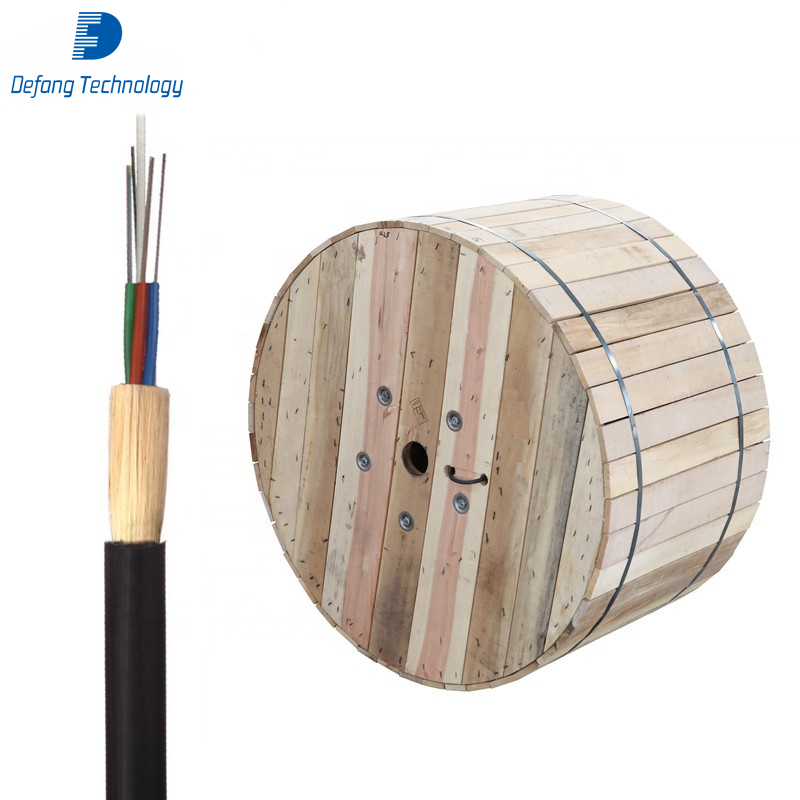 ADSS Optical Fiber All-Dielectric Single Double PE Jacket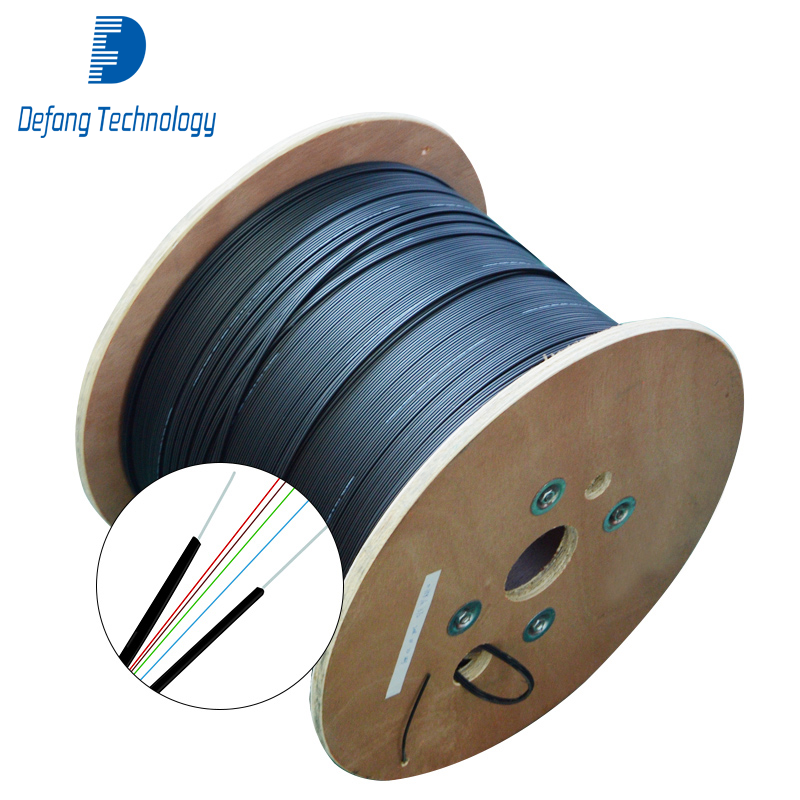 Fiber Optic Cables Figure 8 Drop Cable
New 16 port Terminal Box
16 Port Terminal Box
8 Port Terminal Box

Cables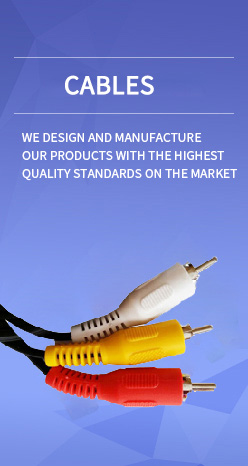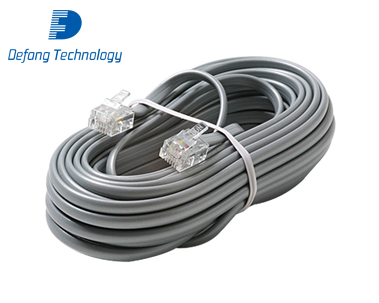 Telephone Line Cord 50ft 4C Flat Grey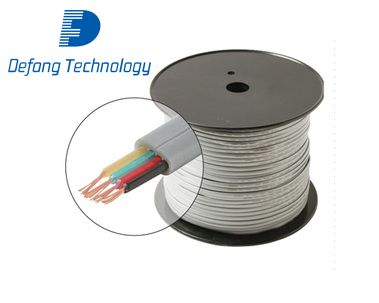 Telephone Cable 1000ft 28AWG 4C Flat Stranded Spool Silver
Cable UTP Cat. 6
Cable UTP Cat. 5e
Cable RCA
Cable Coaxial 540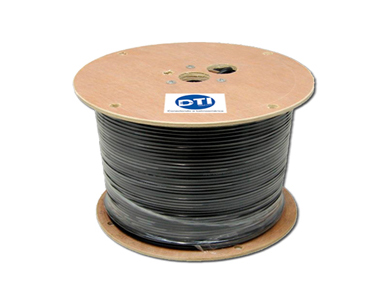 Cable Coaxial 500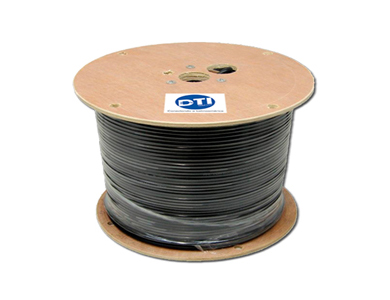 Cable Coaxial RG11
Power Supply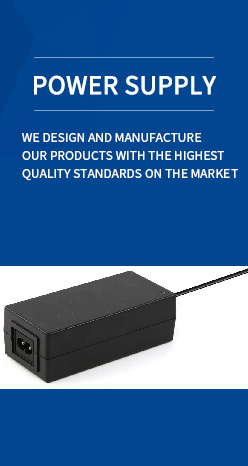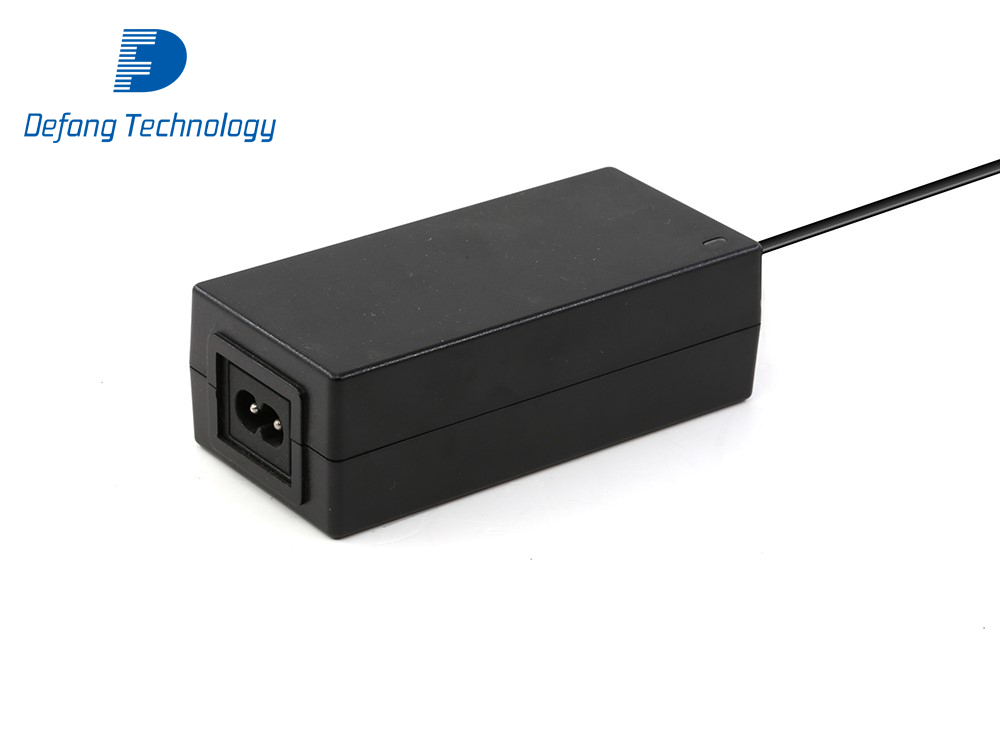 12V/4A 48W Desk Type Power Supply
12V/3.33A Desk Type Power Supply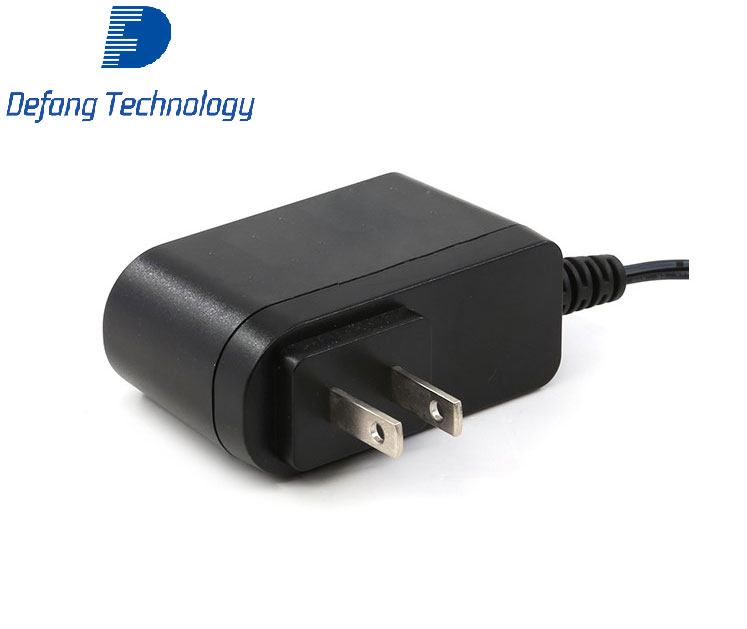 12V/1.5A 18W Wall Mount Adaptor
12V/1A 12W Wall Mount Adaptor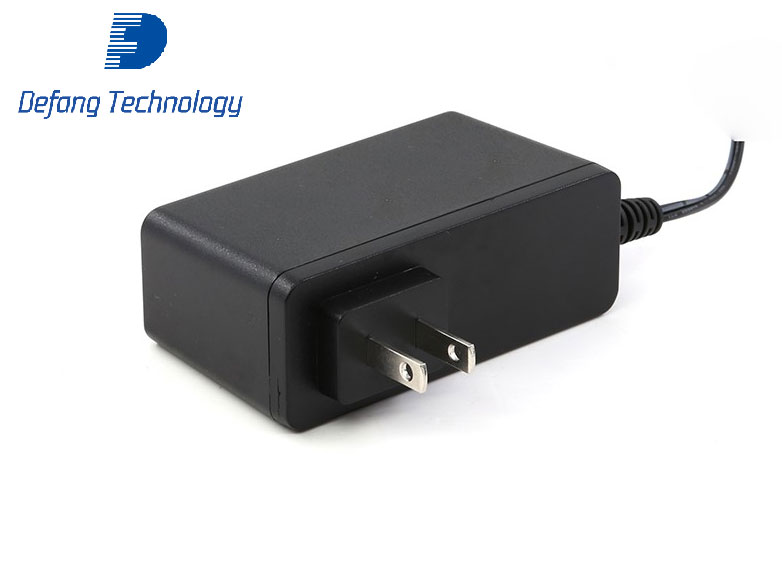 12V/3A 36W Wall Mount Adaptor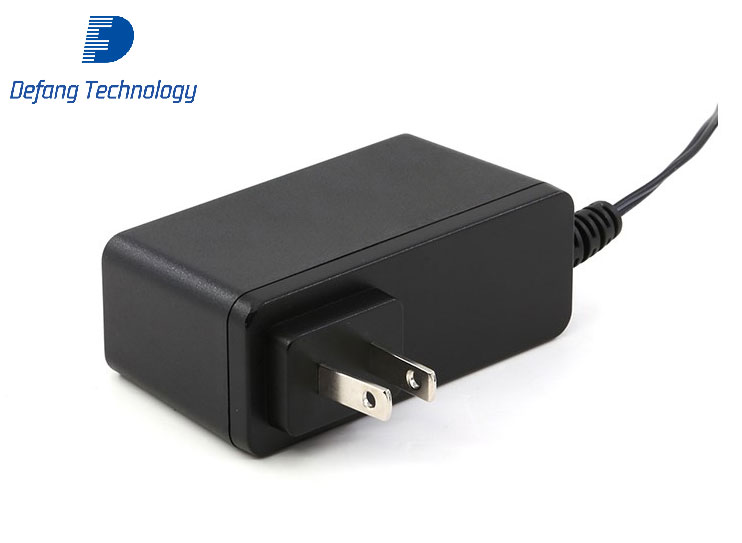 12V/2.5A 30W Wall Mount Adaptor
12V/2A 24W Wall Mount Adaptor
5V/3A 18W Wall Mount Adaptor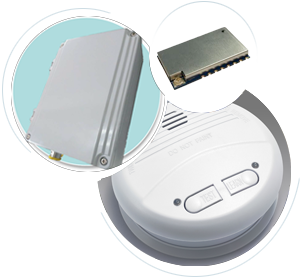 I.O.T System
IoT deployments can mean many things to differing business sectors. At Defang, we try to make the entire IoT deployment and maintenance process as simple and cost-effective as possible. Staying ahead of the curve, we provide multi-carrier, multi-technology solutions. That means regardless of your chosen carrier, and regardless of the underlying technology, Defang solutions can connect and provide numerous advantages.
more

Welcome to Defang Technology
We offer a wide range of products designed and produced by us, under the most demanding international standards and rules, we differentiate ourselves from the rest by our competitive prices and adapted to each market, deliver quickly and give personalized attention to all our customers.
more
About Us

Our team of professionals with more than 20 years of experience make Defang a manufacturer that knows the needs of its customers. Our main value is honesty.



more

Products

We offer cutting edge products for the telecommunication sectors, we also serve customers in the automotive sector who use our experience and innovation.



more

Installations

We have evolved to cater to all of customers improving with the time. We invest in the latest technology and continuously train our R & D team to design cutting-edge products.



more

Presence

We decided to have factories in Shanghai and Shenzhen. Open offices in Hong Kong and USA. We have representatives for Latin America in Colombia and Venezuela. And also, distributors in USA, Mexico, Colombia and Chile.


more
HOME
WHO WE ARE
PRODUCTS
FACTORIES
CONTACT
We serve 20 countries with a work team committed to making the best
telecommunication products. We have presence in:
North America
Central America
South America
The Caribbean
Asia
Europe
Oceania
Middle East

Copyright © 2019 Defang Technology. All rights reserved design by qxzg.com